Things to do
Attractions & Amenities
Local Attractions
Local attractions are just a quick drive away from the Lodestar Mountain Inn.  Within miles, guests have access to eateries, attractions, and outdoor activities that are sure to entertain!  A directory of restaurants and activities are listed in the guestbook found in each room at the inn.
Restaurants
A wide variety of restaurants are available, with driving distances as short as four miles (North Fork Mountain Inn) or as long as 33 miles (The Gateway Restaurant).
Sight Seeing
Among the many assets of the Lodestar Mountain Inn are its beautiful vistas.  In addition, nearby Smoke Hole Caverns provides beautiful sights for its guests.
Outdoor & Adventure
The inn and its surroundings provide ample opportunity for outdoor adventure.  The area boasts many state parks and attractions where guests can enjoy hiking, rock climbing, wild caving, canoeing, zip lines, and much more.
Art & Culture
Guests of the Lodestar Mountain Inn can experience the "art" of the universe at Green Bank National Radio Observatory & Science Center.  The observatory offers free self-guided tours or ticketed tours via their website.
Entertainment
In addition to the wide array of outdoor activities, guests can also take advantage of other forms of entertainment, including bowling, roller skating, miniature golf, and more!
Accommodations
The Lodestar Mountain Inn has a variety of private rooms and entire house accommodations.  The Evangel House offers 5 bedrooms with a common kitchen, living area, and meeting room.  The Ebenezer Event Center sleeps 12 with a commercial kitchen, large conference room, and multiple restrooms.  There are four cottages, able to sleep two couples or one family per cottage.  Finally, the Weaver House can easily accommodate four couples or a group of up to 10 people.  While the facilities can easily house 48 guests, a party of 62 has stayed at the inn.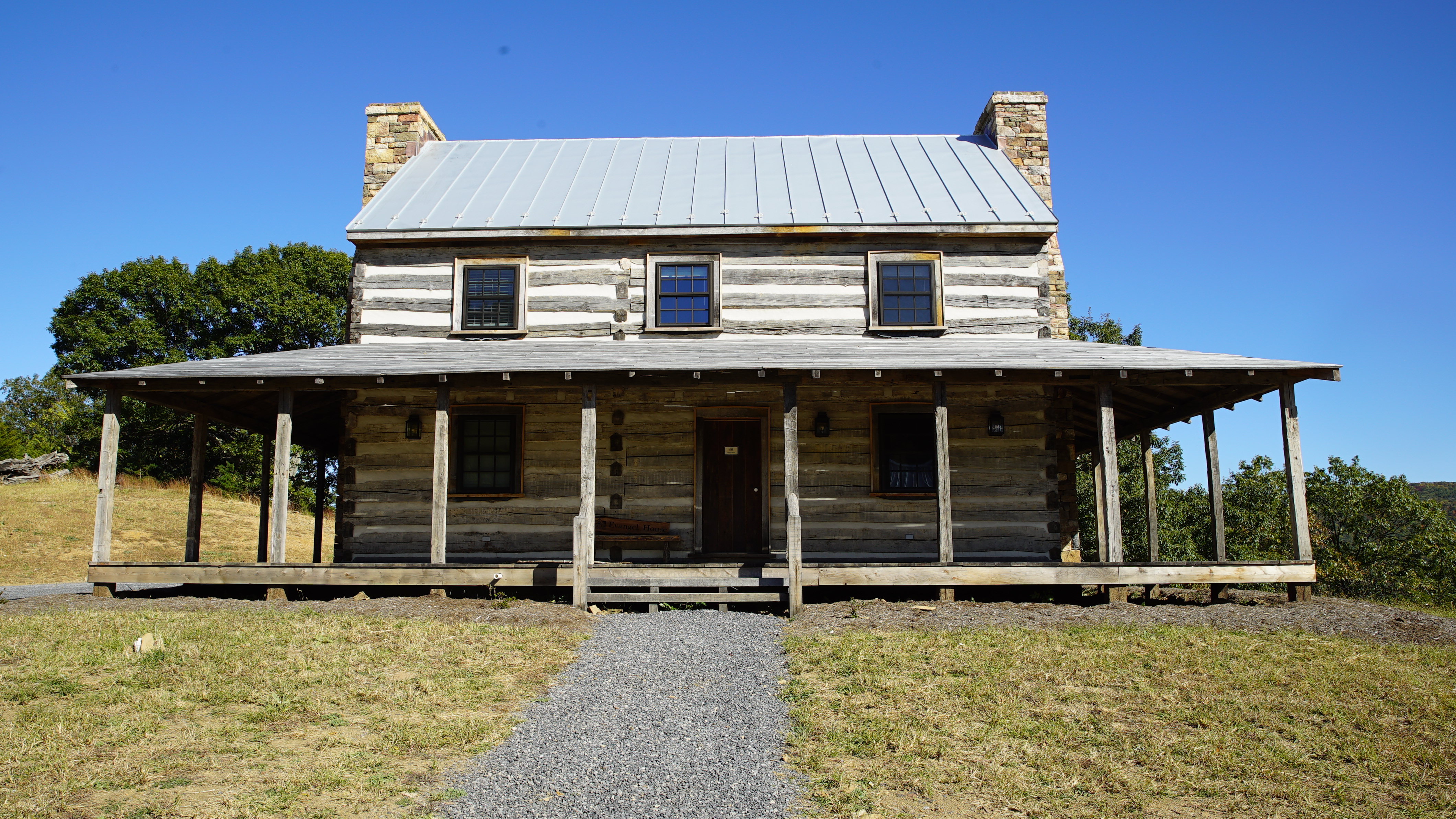 Evangel House
Modern timber frame combined with an 1800s-era relocated cabin, the Evangel House is a sight to see with its rustic walls and copper piping.
Five bedrooms with private bathrooms
Variety of king and queen beds
Common kitchen, living area, and meeting room
Two operational fireplaces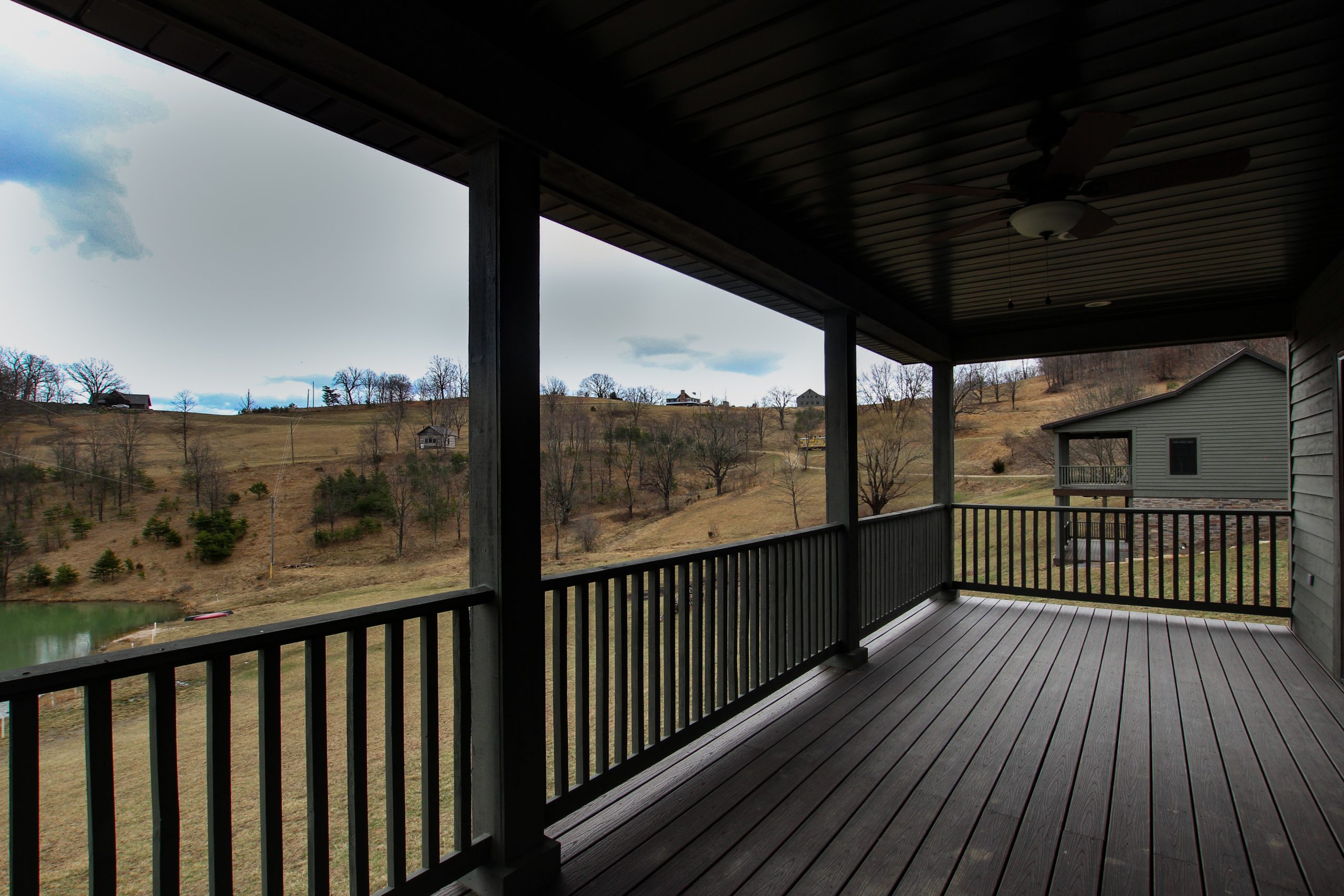 Cottages
There are four cottages on the property overlooking the man-made ponds.
Private bathroom
Kitchen and living area
King bed
Private deck
Pull-out sofa
Handicap accessible units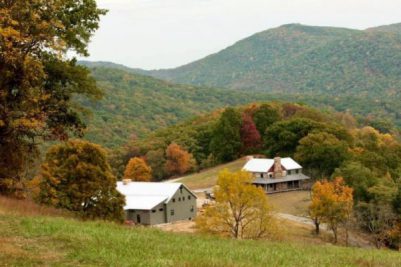 Ebenezer Event Center
This is the newest addition to the property and boasts a variety of antique farm equipment as well as a two-story fireplace.
Private bedrooms with bathrooms
Mix of king, queen, and bunkbeds
Commercial kitchen
Large conference room
Handicap accessible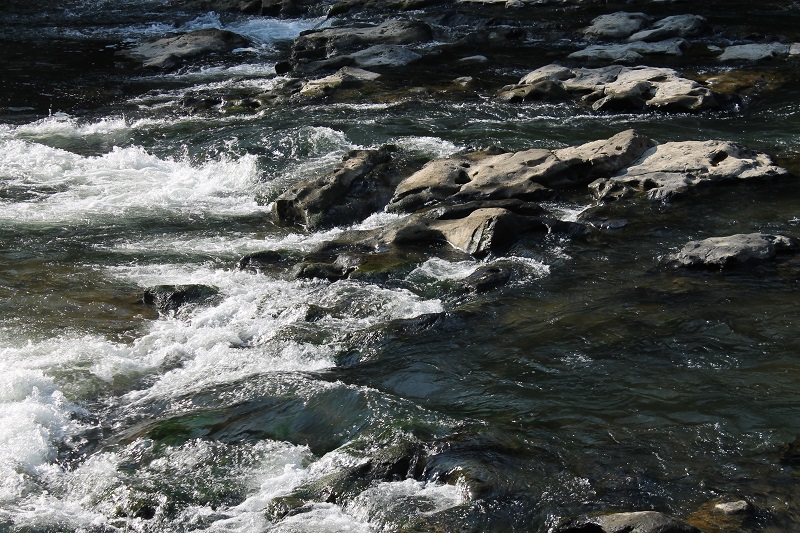 South Branch Potomac River
Adjacent to the South Branch Potomac River, the Lodestar Mountain Inn offers some of the best trout fishing around.
Local Activities Include:
Fishing and Boating
The Great Outdoors
Nestled within the mountains, the Lodestar Mountain Inn offers ample opportunities to enjoy the outdoors.
Local Activities Include:
Hiking, Walking Trails, & More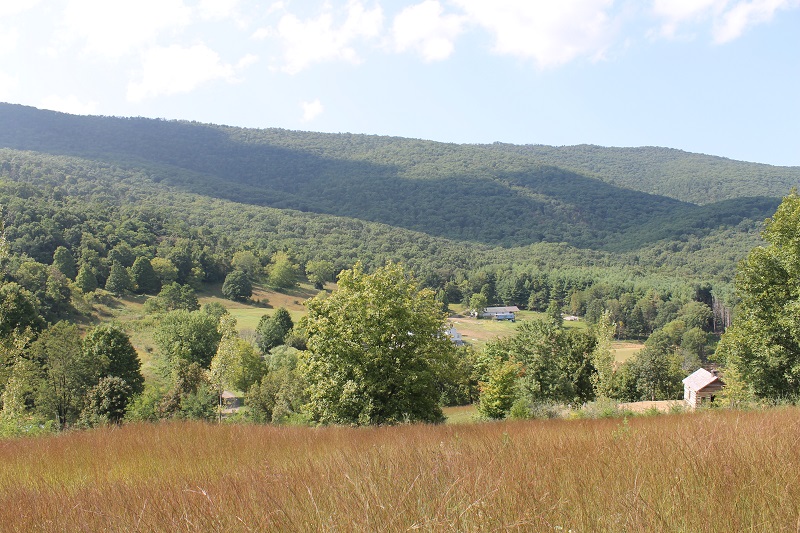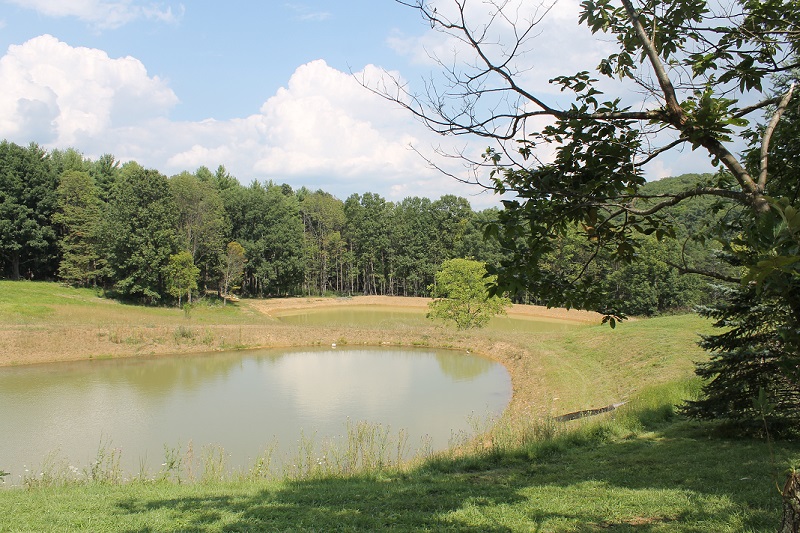 Ponds
Enjoy one of our four ponds while staying at the Lodestar Mountain Inn. Our ponds are fully stocked for fishing.
On-Site Activities Include
Fishing, Kayaking, & Baptisms
Find Your Calling
Whether you enjoy hiking, mountain biking, or stargazing, you are sure to find your calling while staying at the Lodestar Mountain Inn!
On-Site Activities Include:
Prayer Walks, Stargazing, Biking, & More